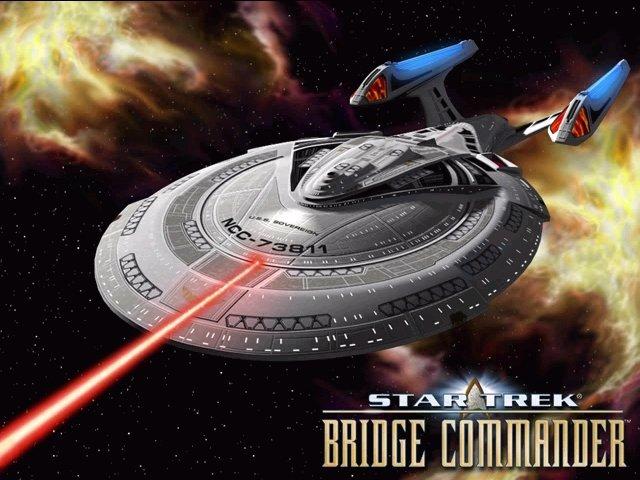 *DISCLAIMER* INFORMATION OF CLANS POSTED HERE ARE PROVIDED BY EXPRESS AUTHORITY OF THE LEADERS THEMSELVES OR MEMBERS OF THE CLANS.
IF THE CLAN NO LONGER EXISTS THE INFORMATION WAS COMPILED BY COLLECTING INFORMATION FROM FORMER DEFUNCT FORUMS OR PLACES THEY MAY HAVE POSTED
Bridge Commander Clans featured here have been or currently are influential in the development of the game of what it is today.
If you have any information to add onto Clans pages or wish to add your clan, please contact me.