A Elite clan created in 2003 by Smacavelly, Shivan, Oddeye and Matadore in Stock 1.1 Bridge Commander.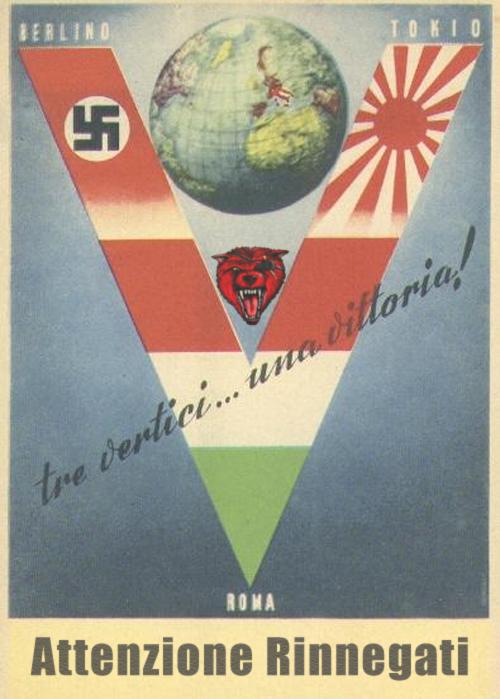 RNGD created the BCNZ (Bridge Commander Neutral Zone) for all clans to come and chat without being flamed.
Some feddy clans such as UAF and HEF attempted to declare war on RNGD in 2003 only to totally fail.
RNGD Leaders (2003)
Darklord
Smacavelly
Shivan
Dark Goddess
LadyDeath
CouncilTroi
Master Warriors
Gerrard
LordDeath
Ultime - BC CO
Matadore
MonkeyBones
NemHook
Butch
Warrior
BlackDevil
TigerClaw
General
Joe_Blob
Captain
Havok
RNGD Leaders (2004)
Darklord
Smacavelly
Shivan
Dark Goddess
Lady Death
Commander
LordDeath
Urban_Camel
Havok
Joker